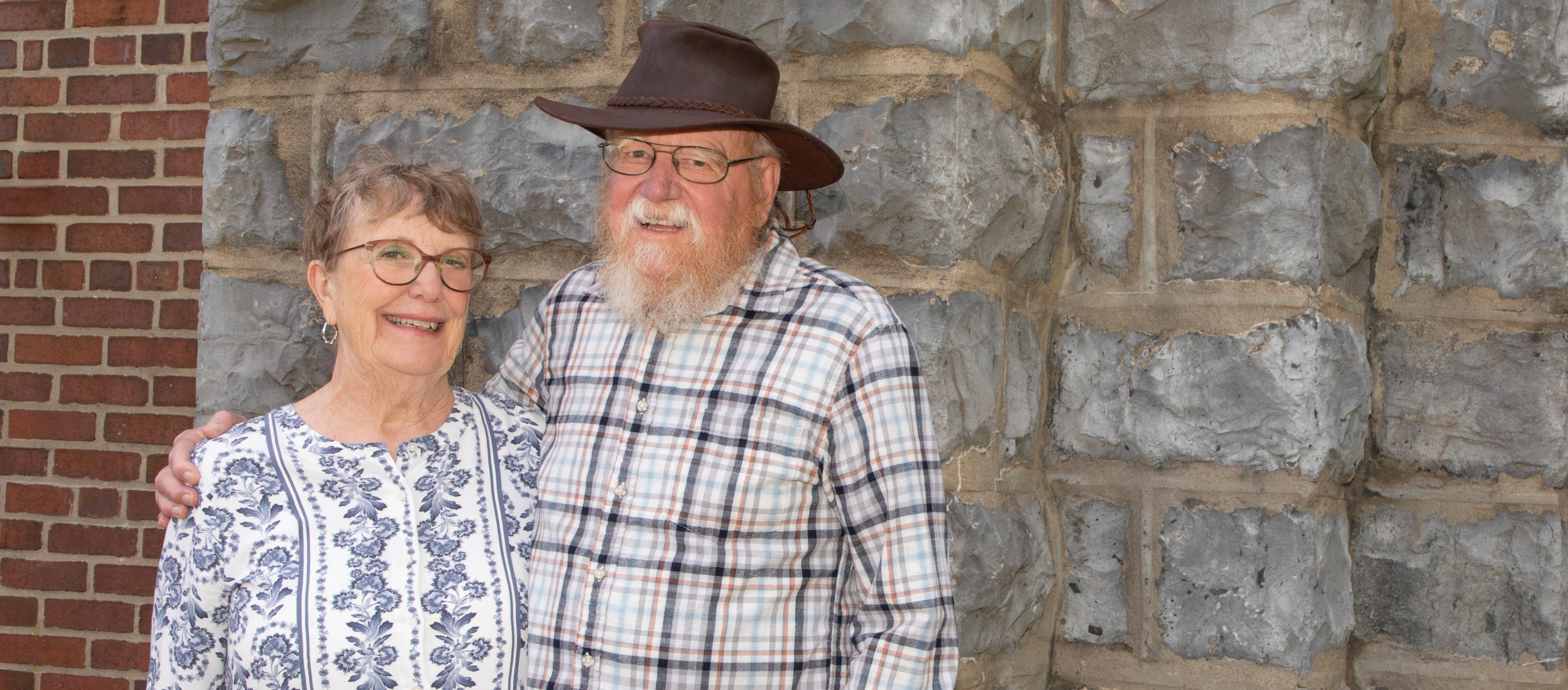 Make WVSOM a Part of Your Legacy.
You can ensure the future of WVSOM through a planned gift commitment and create your own legacy of philanthropic support. Planned giving is an affordable way to support the school and allows donors to preserve their current income, investments, and other assets.
If you have already included WVSOM in your estate planning, we want to recognize your remarkable generosity. Please contact the WVSOM Foundation to document your gift and to ensure your gift is directed to the programs and areas of WVSOM that you care about most.
Donors who include the WVSOM Foundation in their estate plans become members of the WVSOM Foundation's Society 1972. If you have already made the WVSOM Foundation a part of your estate, please fill out and return the estate planning form so we can add your name to our Society 1972.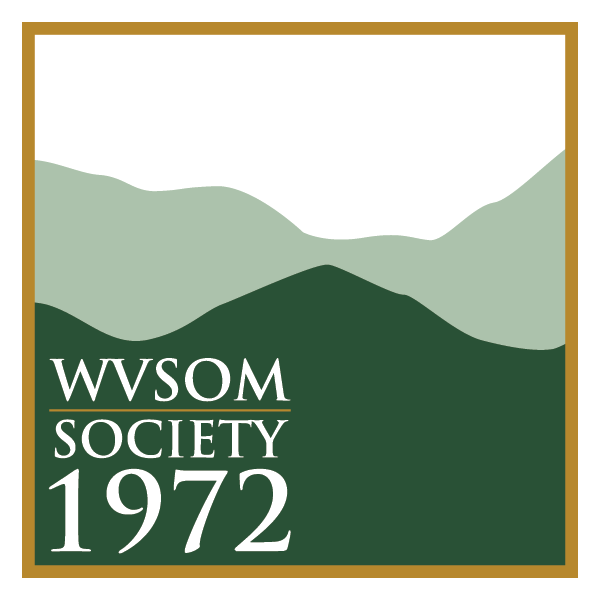 Ways To Give
Charitable Bequests
You can designate that a percentage or a specific dollar amount of your estate will go the WVSOM Foundation.
Retirement Accounts
You can name the WVSOM Foundation as a beneficiary to your 401(k), 403(b), or IRA. Your gift should be documented with the administrator of your retirement account and by completing the WVSOM Foundation Estate Planning Form.
OTHER
You can also give gifts of real estate, life insurance, annuities, charitable lead trusts and other income-generating assets to the WVSOM Foundation.
The WVSOM Foundation recommends that you seek advice and assistance from an attorney or tax advisor.