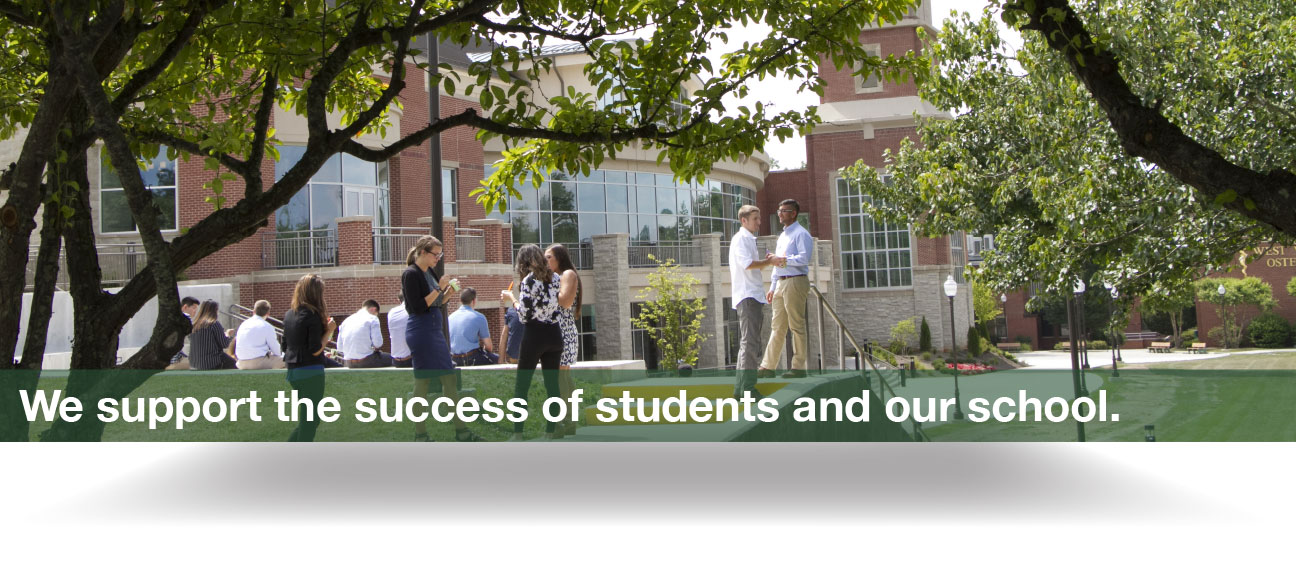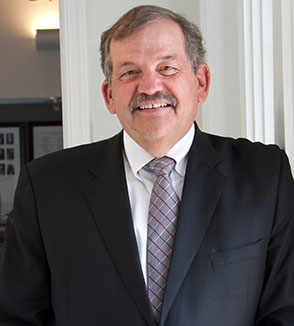 "Why should you give to the West Virginia School of Osteopathic Medicine's Foundation? Where do I begin? The WVSOM Foundation is the base upon which the continued growth of our student academic and needs-based scholarship programs rest. It makes the student emergency fund and resident stipend program possible, and it fills any gaps in funding necessary to help the WVSOM and its students flourish.

Has the WVSOM had a positive impact on your family, career, your local business community or the future of medicine in our state? Now is the time to acknowledge that, yes, our school and its students play a critical role in our communities. Now is time to give back. Make a pledge today to your Foundation."
James H. Deering, D.O., '78, WVSOM Foundation President
The West Virginia School of Osteopathic Medicine Foundation is a supporting organization of the West Virginia School of Osteopathic Medicine (WVSOM), and is a 501(c)3 organization as designated by the IRS. The WVSOM Foundation is overseen by a Board of Directors and is administered by an Executive Director. We're here to serve the West Virginia School of Osteopathic Medicine and its students by securing, managing and allocating the financial contributions of businesses and individuals. Ultimately, we are here to support the WVSOM's mission, which is…

To educate students from diverse backgrounds as lifelong learners in osteopathic medicine and complementary health related programs; to support and develop graduate medical education training; to advance scientific knowledge through academic, clinical and basic science research; and to promote patient-centered, evidence based medicine. WVSOM is dedicated to serve, first and foremost, the state of West Virginia and the health care needs of its residents, emphasizing primary care in rural areas.
Staff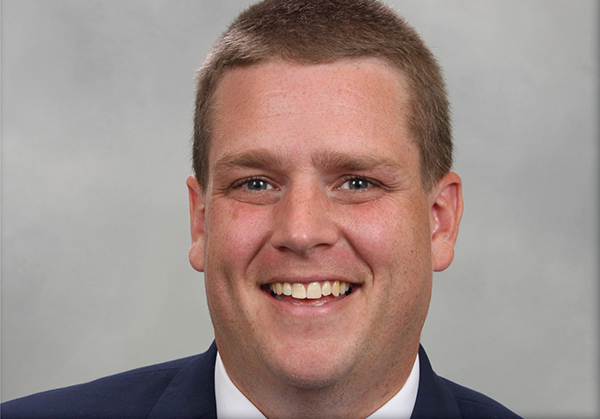 Andrew Ickes
Development Director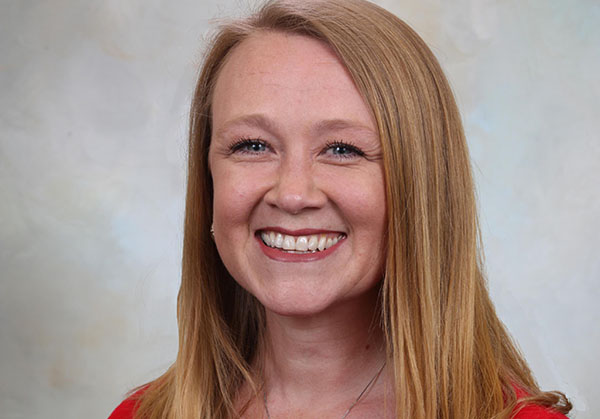 Donette Mizia
Administrative Director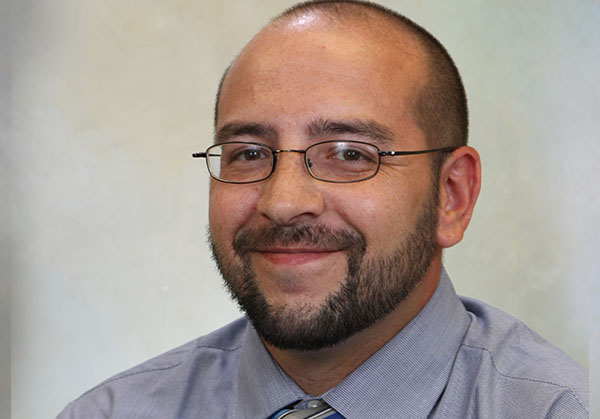 Daniel L. Hamrick
Accountant Senior
Vision
The WVSOM Foundation supports the development of the West Virginia School of Osteopathic Medicine in its efforts to educate physicians to deliver compassionate, quality care and serve as leaders in their communities.
Mission
The WVSOM Foundation employs sound financial management to support the West Virginia School of Osteopathic Medicine through a culture of philanthropy and fundraising.
Values
Values set standards for behavior and provide a framework for making tough decisions. The Board of Directors developed the following value statements to guide the organization.
We Believe
In being responsible in our words and actions and being accountable for our results.
In being honest with ourselves and in our dealings with others.
In acting with the highest level of integrity in all that we do.
In treating everyone with whom we deal and whom we serve with respect.
In encouraging, recognizing, and celebrating success as it occurs.