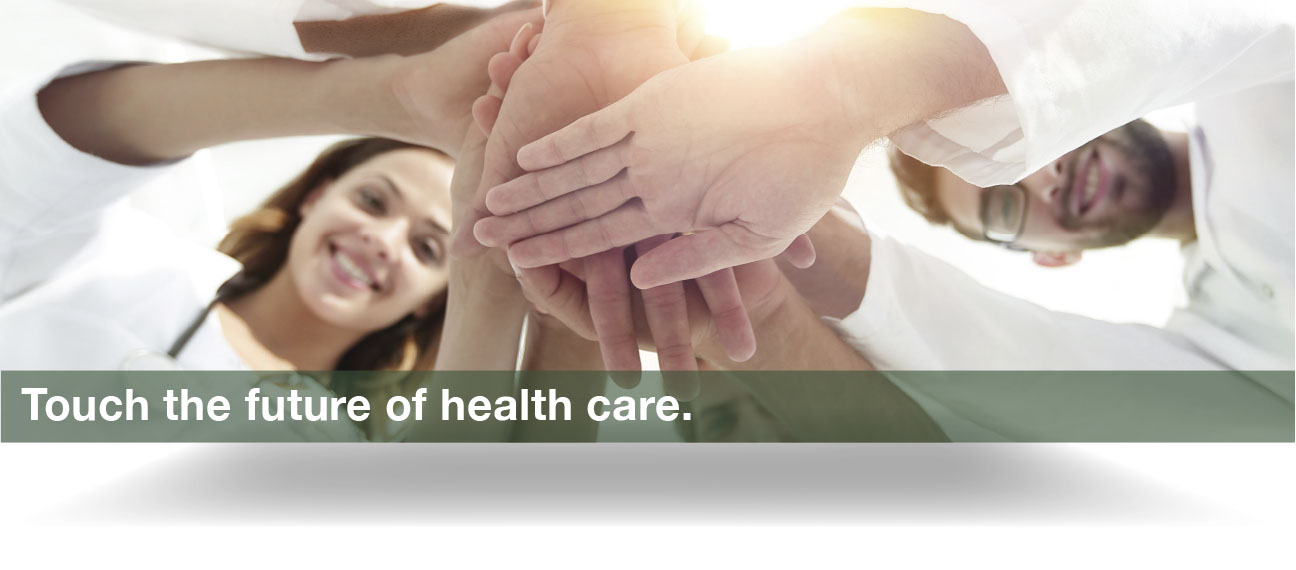 Legacy Scholarship Endowment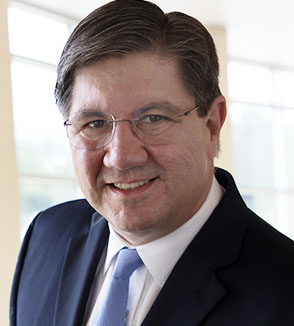 "Becoming a physician is a difficult journey. That is why the number one goal of the WVSOM Foundation is to support our students. One of the most powerful ways we can help them attain their goal of becoming a physician is through financial support. Our ultimate goal is to provide some level of scholarship support to every student who needs it through our Foundation's Legacy Scholarship Endowment. Just click on the 'Donate' button and make a contribution though our secure website to support our student physicians!"
James Nemitz, Ph.D., WVSOM President
The passion and ability to treat others is unique. It takes tremendous intelligence and self-discipline to become a physician. But even those qualities are not enough. For so many young people capable of practicing medicine, the cost is simply prohibitive. For others, their abilities and natural inclinations toward areas such as family medicine are curtailed by the cost of their educations and the pressure to pay back student loans.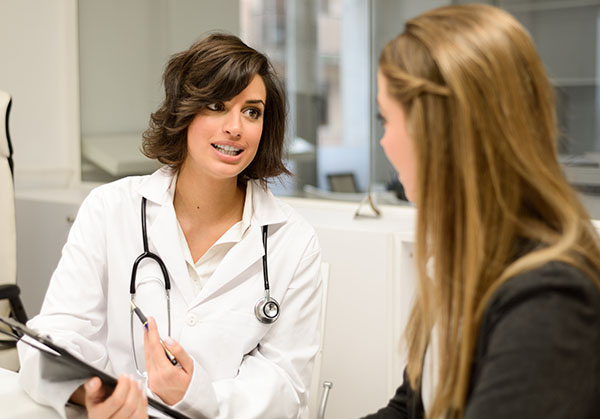 Your Commitment Transforms Lives
Our goal at the West Virginia School of Osteopathic Medicine Foundation is to grow an endowment large enough to provide financial assistance to every WVSOM student. This will help us ensure that our school continues to be a leader of excellence in medical education.
Your transformational gift can change the future for the better – both for our students and for people everywhere who feel the impact of looming physician shortages.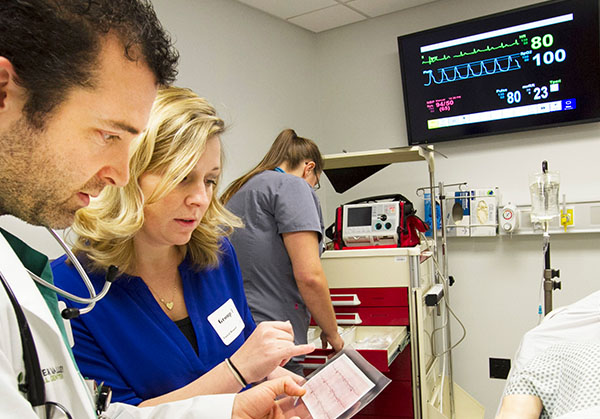 You Can Make a Difference
Help us provide "on-growing" scholarship dollars to ensure a successful future for students at WVSOM. You can support the newly established Legacy Scholarship Endowment in any or all of the following ways:
Make a gift today – perhaps in memory of a trusted physician, colleague, classmate or loved one.

Designate a gift as part of your estate plan – the WVSOM Foundation can show you how.

Invite others to contribute.

Fully leverage the matching gift programs of employers or organizations of which you are a member.
You can help us deliver financial support and encouragement to WVSOM students. Small or large, all gifts add up to something greater than any one of us can achieve alone.