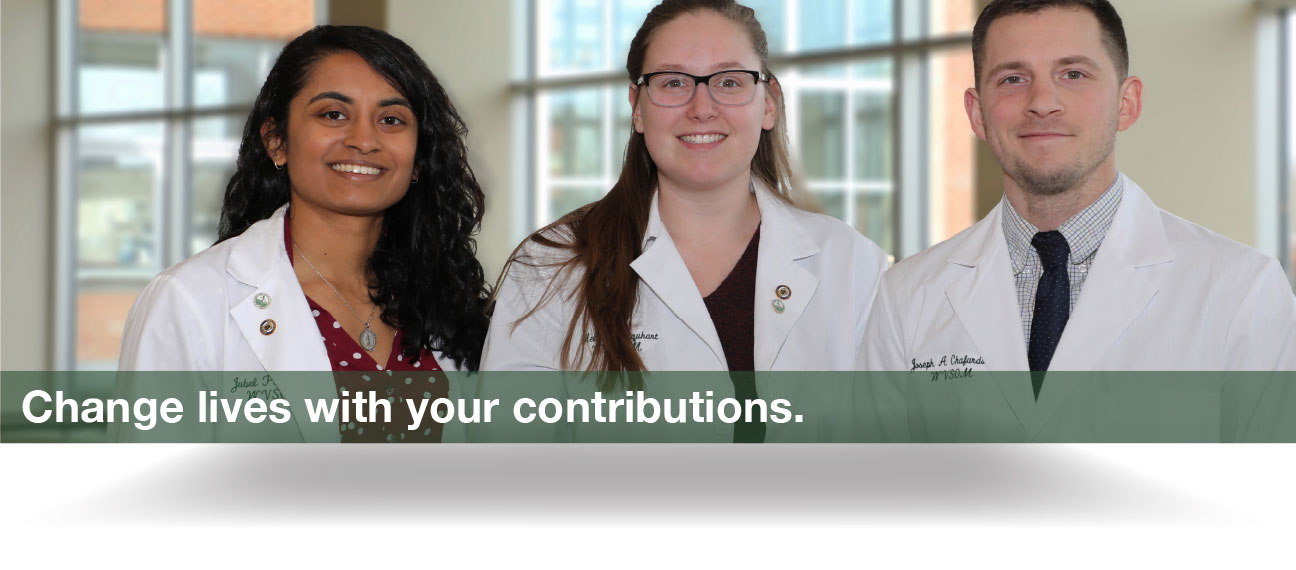 Create an Impact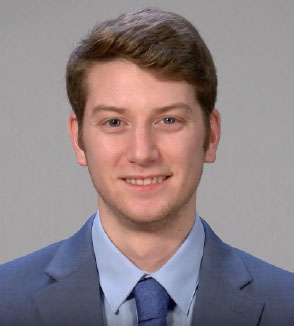 "Receiving a scholarship has made a world of difference in my medical school experience. It has enabled me to focus more on medicine and studying, rather than worrying about debt and money."
Lucas Goodwin, WVSOM Class of 2021
Our goal at the West Virginia School of Osteopathic Medicine Foundation is to grow an endowment large enough to provide financial assistance to every WVSOM student.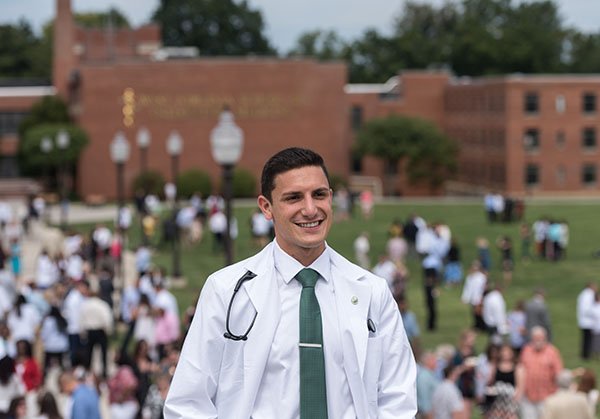 Scholarships
Design a scholarship endowed to last in perpetuity or one that is awarded on a less permanent basis through 'pass through' funds. Celebrate your success or honor someone else. Custom designed by you, received with gratitude by aspiring physicians here at WVSOM, foundation scholarships are an important asset in our funding portfolio.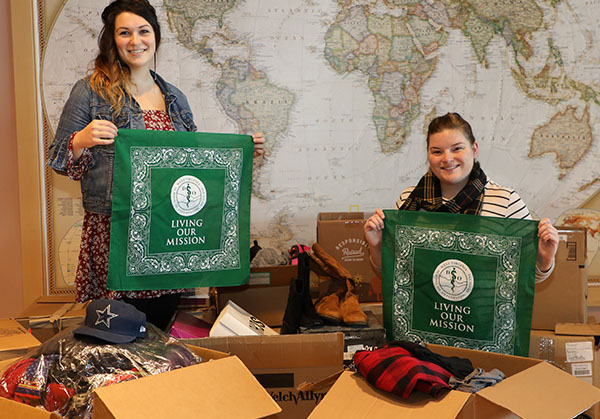 Student Clubs
Collaborating with fellow students and faculty, learning from leaders in medicine and making a big difference with volunteer efforts, student clubs and our unique educational enrichment programs rely on the generosity of our donors. Watch our site and Facebook pages to see how your donations are making a difference.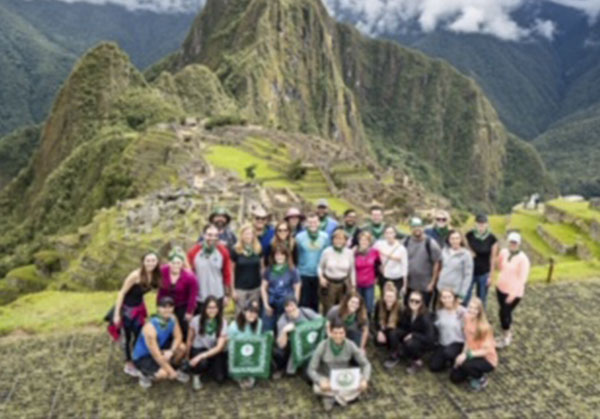 Medical Service Trips
Medical service trips offer hands-on opportunities to apply classroom knowledge, learn from experienced physicians and specialists and make a difference where health care is desperately needed. Through the generosity of our donors, we are able to give our students real-world experience and bring medical care to underserved communities throughout the world.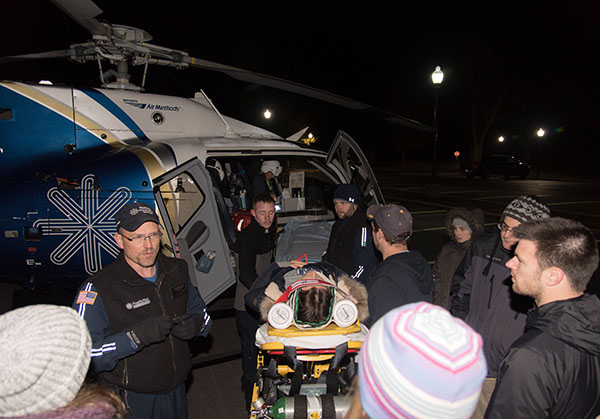 Student Emergency Fund
Whether financial, health or security-related, when our students experience a crisis, the WVSOM Foundation is there for them. With your gifts we have been able to provide emergency shelter, supplies and funding for students faced with unforeseen obstacles. With your help, we help them.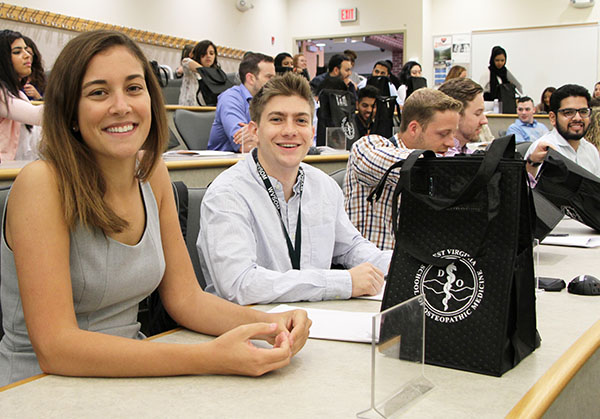 Sustaining Gifts
Whether you give annually, quarterly, monthly or weekly, your donations sustain our important work.