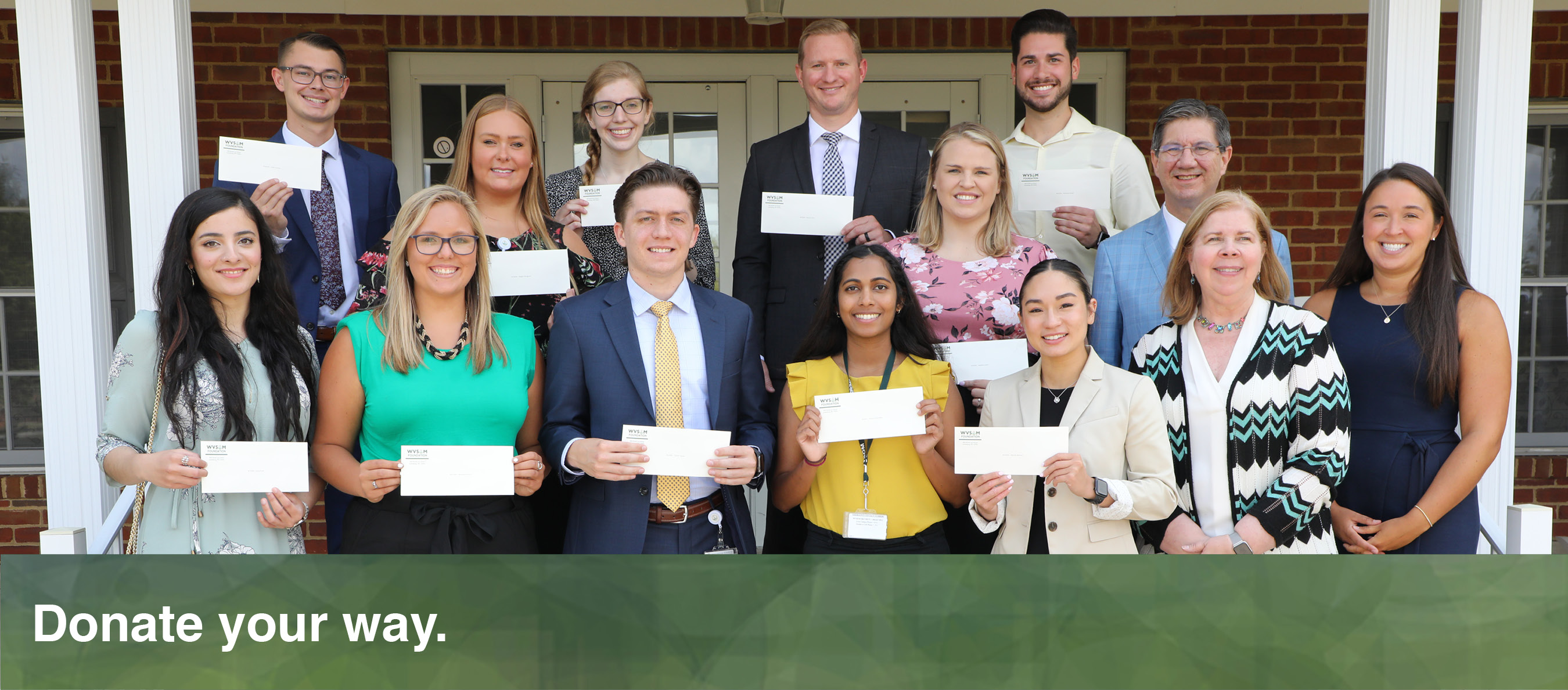 Make an Online Donation to the WVSOM Foundation, Inc.
Your gift is important! It will help keep WVSOM a nationally recognized school for rural medicine! -- Remember:"DO" is the first two letters in doctor!
If you would like to make a monthly donation, please select "Make this a monthly donation" after being redirected onto PayPal.